Instruments
BMT instruments are manufactured from the highest quality surgical steel and conform to the most rigorous standards.
Our Dental Surgical Instruments are designed to help you carry out even the most complex dental grafting surgeries. Engineered by BMT Medizintechnik of Tuttlingen, Germany, our instruments employ the highest quality surgical steel and represent the ultimate in precision design and manufacturing. Every product conforms to international specifications and registrations, including CE and EN ISO 13485.
BMT instruments are imported and distributed in North America by Citagenix Inc.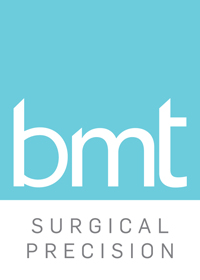 SURGICAL INSTRUMENTS VIDEO LIBRARY